New event time!! So this is going to be really easy, hopefully more people join in this time as its so easy :P
All I ask is that you either post a JOKE down below or send it to me in game to my mail box so I can screenshot them.
You have 1 week to send in your jokes then we will all vote which are the best.
Firstly the rules:
1. Only 1 joke per person.
2. If you want to change your joke please edit your original post (obviously if you send it to me in game you cant edit the original)
3. Entries are not valid after midnight (morning) Thursday 8th December.
4. If you enter on here please put your IGN (In Game Name) on your post.
Now for the best bit, the prizes. There are 3 prizes:
1st place will get a pet!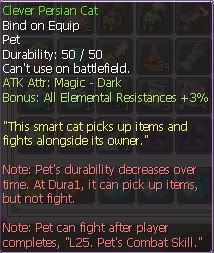 2nd place will get a 10slot bag
Lastly 3rd place will get an auric jewel.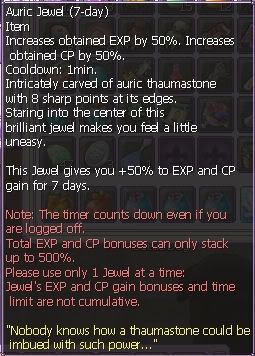 I think thats all the info you need, have fun and remember that your fellow guildies will be judging your joke.
Loves You
Kirsty/Kekekekeh